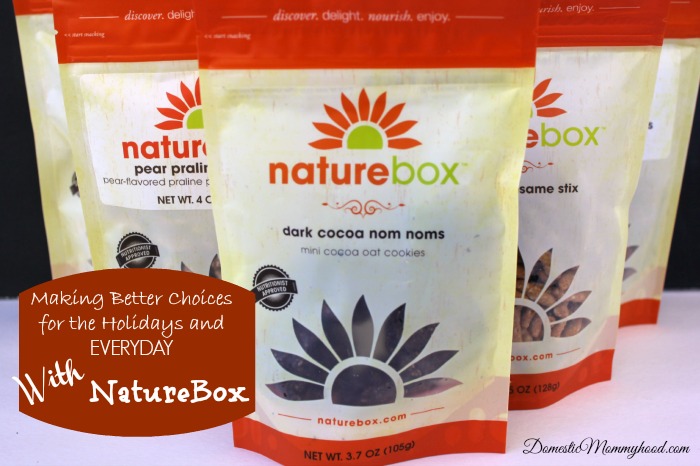 I looked up at the calendar just this morning and realized that Thanksgiving and Christmas are right around the corner. Things in our life have drastically changed after this weekend. Let me backtrack just a bit to catch you up on the events of the last week and a half.
We were chosen to try NatureBox and boy were the kiddos excited! Naturebox is a monthly subscription service that allows you to go onto their site and try their wonderful snacks and have them sent right to your front door. No standing in line at the store!! It's just like Christmas in a box every month. The kids were looking at the website like it was a toy catalog…. we made choices and changed them over and over. Sounds fun right??
Our NatureBox arrived in the mail. The kids were dying to dig right in. "Not yet" I told them. "You guys know I want to take some pictures first". Oh the life of a blogger. So we went to bed ………
Fast forward to 11:05 PM October 30th (the night before Halloween).
My daughter is in pain……extreme pain.
The next 5 days were a blur of tests, sonograms and labs being sent to the Mayo Clinic. My body stood strong as I stood by my daughters side. My arms around her as we watched movies and played games. My heart was crumbling…… outside I stood strong…inside I wanted to crumble and weep.
The Big Question…
"Does you daughter eat a healthy diet"?
We try to make good choices. I try to watch what she eats…….. she's 14. It's hard. As I sit there thinking……. "We have good choices in the house don't we?"
Fast forward to today.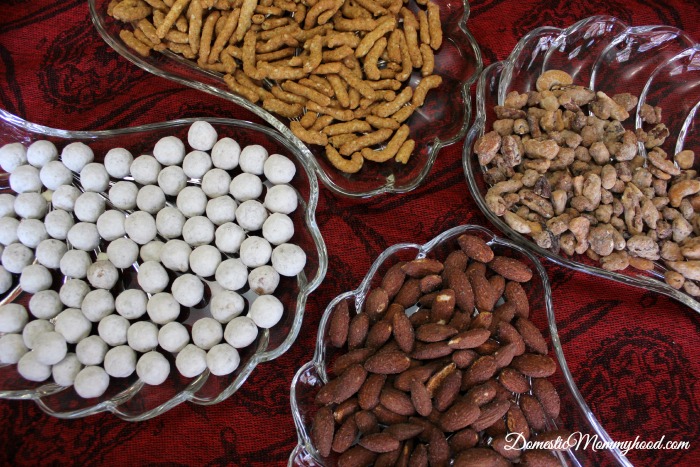 They are still working on figuring out what is wrong with my daughter. She is doing great for now but it is very important that I watch everything that my daughter eats. It's no longer a we must try situation…… It's important! Her overall health and well being depends on what I put in front of her to eat.
I re-open the NatureBox Snacks and turn over it over to check the ingredients. We are not restricted for now on any foods except low fat but I will not put anything in my child's mouth that I don't know what it is. What I find on the ingredients list makes me smile. I can read the ingredients. I know what they are. They are not crazy words that a mom can only imagine what it is or where it comes from. The ingredients are real and safe for my daughter. At this time to me this is priceless!
I tell my daughter she can eat the NatureBox snacks…… she is thrilled! They came pretty close to starving her to death in the hospital, just ask her! Thirty hours is a pretty long time with no food for a teen.
The NatureBox Snack review had nothing to do with the incident with my daughter. It was a fluke that it happened at the same time. The company and my daughter have nothing to do with one another accept that they care what goes into their product and to me that means the world. I don't mean to sound over dramatic about this but knowing what goes into our children's mouths and into their tummys is so important. I know this now……
On a lighter tone I will move onto the review of this product. 🙂 I just wanted you guys to understand where I have been and where I am coming from in this review.
Now on to the fun stuff!
Our final choices to try were
Pear Praline Crunch
Salted Caramel Pretzel Pops
Chipotle Maple Almonds
Dark Cocoa Nom Noms
Toasted Sesame Sticks
Each snack contains wholesome ingredients – with no artificial sweeteners, flavors or colors, zero grams trans fats, and no high fructose corn syrup. You can learn more about their Product Promise here.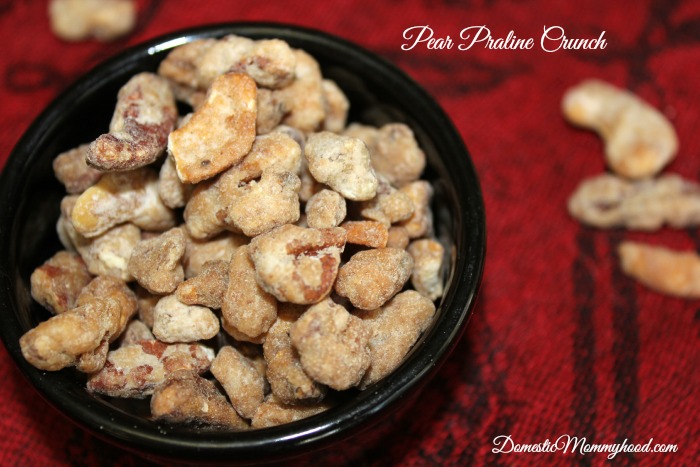 The Pear Praline Crunch was a great choice if you are looking for a sweet crisp taste. This snack was very sweet and crunchy and was a welcome twist with the crisp, fresh pear flavor. This would make a great on the go snack. These were my hubby's #1 pick!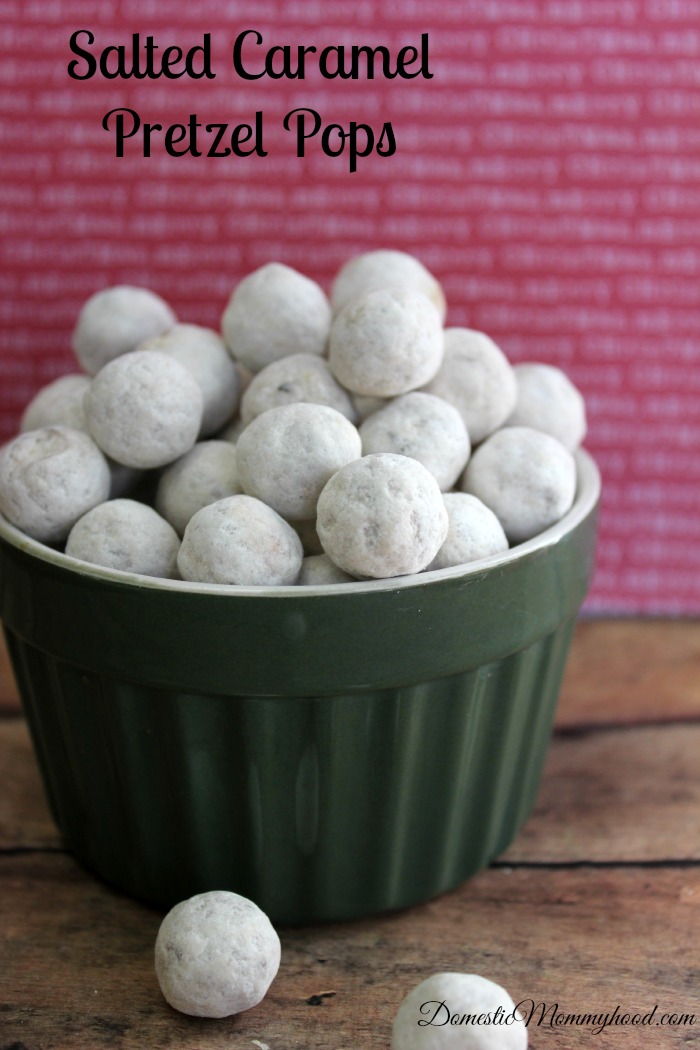 The Salted Caramel Pretzel Pops were so easy to pop in your mouth on the run. You have the salty taste of a pretzel mixed with the sugary goodness of caramel. They are very yummy and would double as little snow balls on your Holiday snack table.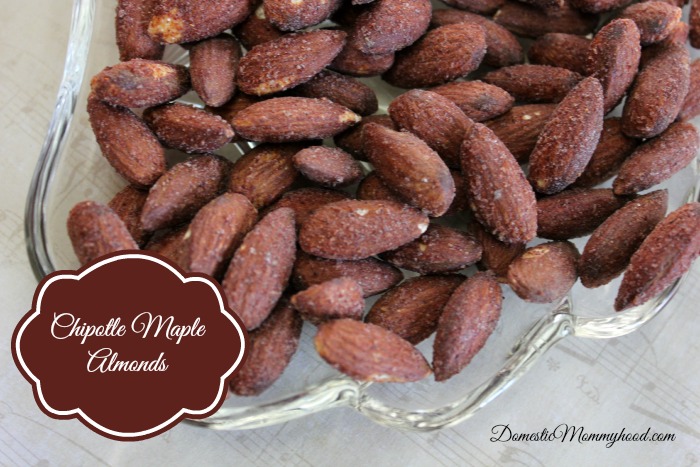 The Chipotle Maple Almonds were so crisp and fresh. Nuts have never tasted so good before! The freshness is amazing and the zing from the chipotle put these high on my favorite list!
 When you join NatureBox, you'll receive five different snacks every month. You can choose the snacks you want or be surprised with their carefully curated selections.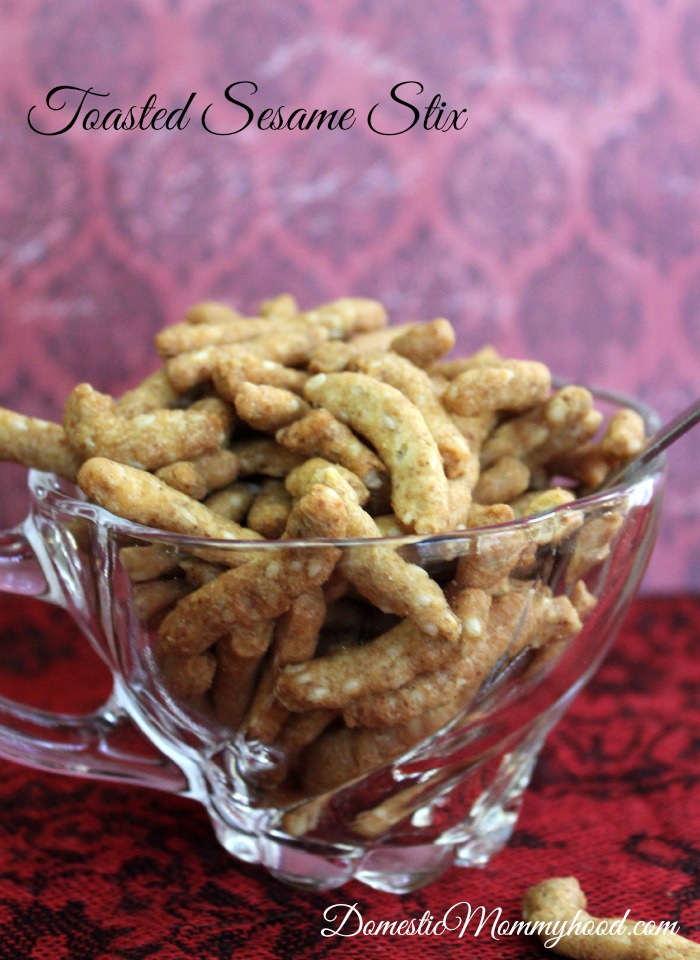 My kids loved them and so do I! These Toasted Sesame Stix were fun and crisp and so delicious! They would make a perfect snack for in the car with the kiddos! So yummy! My kids voted these #1!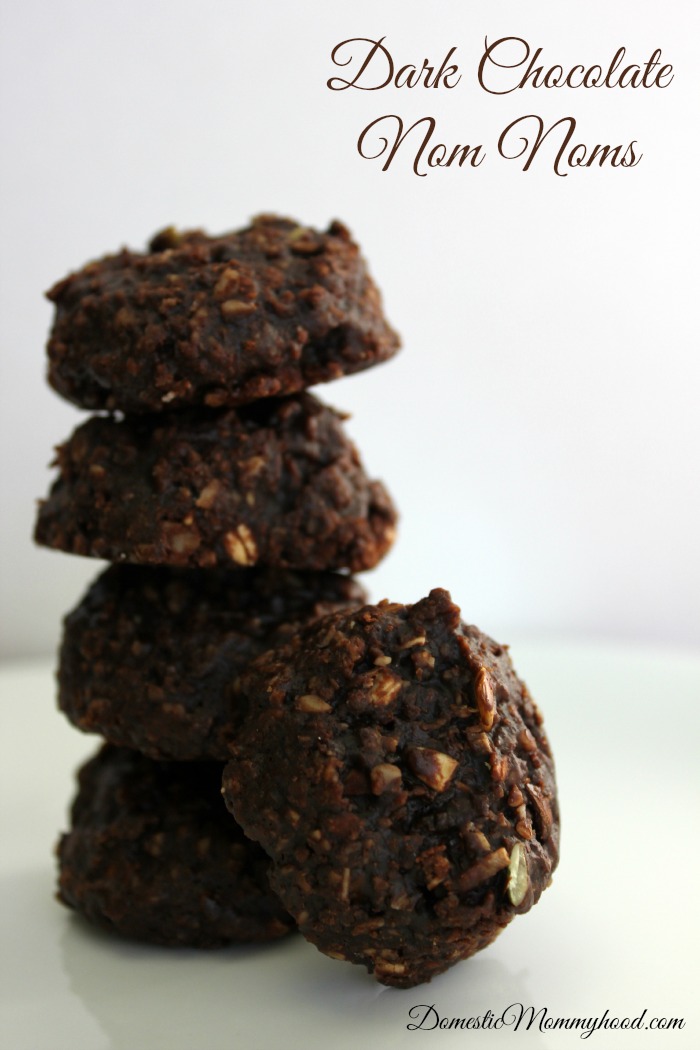 The Dark Chocolate Nom Noms were a special pick for my hubbie and I and boy did we enjoy them! They were fresh and chewy and so delicious! This one was my #1 favorite and the hubby loved them too!!!
We really enjoyed the quality and freshness of the NatureBox and cannot wait to receive our new box next month. It is a fun way to begin making better choices for the Holidays and everyday!
Head on over here to check out their huge Snack Catalog!
Got a dietary goal or taste preference? NatureBox has 100+ snacks to excite and delight every palate.
*Fine Crumbs: Free trial is available for new and US subscribers only. Not valid on gift subscriptions and may not be combined with any other offers"
I was selected for this opportunity as a member of Clever Girls Collective and the content and opinions expressed here are all my own.
Enter your email below for more future posts at Domestic Mommyhood! 
This post may contain affiliate links. Your cost is the same, but it helps support the site and keep our freebies FREE! Thanks for your support!