Potty training can be a trying time for kids and adults alike. I have two beautiful girls that are now both potty trained and I can tell you that through the years I have learned a lot of things about potty training that have really worked. If you are trying to jump on the potty training band wagon you might want to read these tried and true potty training tips below to make your potty training time as quick and simple as possible.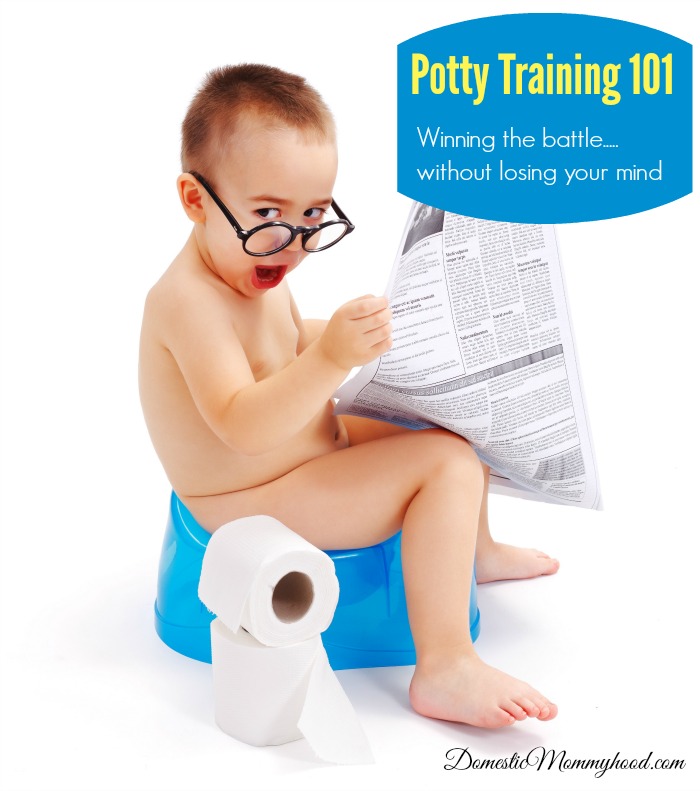 Timing is Everything – Now this may seem like a simple task but each and every child is different. If you are on your second child and the first one was very easy to potty train you just may find that…. well this one may be different. They are all different and what worked for one just may not work for the other so be VERY flexible with each and every child.
Working with the Seasons – This may sound a little odd but working with the seasons can be a real advantage. When children have on big bulky clothing it can make potty training a true nightmare. Learning to potty on their potty chair is one thing but being able to manipulate thick bulky clothing can be a whole other challenge. Make the seasons work for you by picking a warmer one. Grab an over sized t-shirt (maybe yours or a big brothers or sisters) and have them run around with it on and nothing else. I guarantee once they start to "go" they won't like the feeling running down their bare legs.
Patience is a Virtue – It takes a very patient parent to make it through the potty training time. Getting frustrated or angry at your child for having an accident will not work out well for your child. Not only will they begin to feel frustrated but they will begin to shy away from the idea all together.
Bribing is not Necessarily a Bad Thing – Sometimes it can really help to offer a bribe just for trying to potty. If you are one of those parents that do not want to bribe with food than find something else that will work for your child. A Potty Training Chart may work out better for you. Any type of reward system will give your child something to work for and to be proud of.
Hitting a Target – All kids like to play games and what better way to get them to go potty than by adding a game into the mix. There are plenty of potty training targets that will appeal to the little man in your life and give him a little game to play that will make your bathroom cleanup a breeze. With the boys it's all about getting it INSIDE the potty.
When potty training your little one it's very important to let them learn in their time, not yours. Potty training can be a very scary experience for a little one. The potty is cold, loud and appears to suck things out of the world and that can be very overwhelming.
Here are some great resources that you can use to make potty training fun! Grab a few of them and begin reading them to your child before you begin to start the potty training experience.
The Potty Book (for girls) by Alyssa Satin Capucilli
The Potty Book (for boys) by Alyssa Satin Capucilli
Super Pooper by Monika Sloan
It's also very important that your child is comfortable while sitting on the potty. You may have to have one or two options to begin to see what they are comfortable with. I highly recommend these.
BABYBJORN Potty Chair by Baby Bjorn
Super Pooper Stool and Pink or Blue Potty Seat by Super Pooper
If you do any type of traveling at all you may want to pick up this Inflatable Travel Potty for times when they need to go on the go!
Do you have any potty training questions?? I will be happy to try to help in any way that I can.
Enter your email below for more future posts at Domestic Mommyhood! 
This post may contain affiliate links. Your cost is the same, but it helps support the site and keep our freebies FREE! Thanks for your support!