Here is a subject I haven't touched on before but to have happy and healthy children you must first have a healthy marriage. If you are thinking that having a healthy marriage is easy than you are either not married or you just happen to be one of the lucky ones. a marriage is love and a whole lot of patience. When you have two or more people living under the same roof it's hard. Now add a family into the mix and …… ya it can get a little rough some times.
Here are 15 books to improve your marriage that seem to be the most popular right now. I don't know about you but I have already found a few on the list that I am going to try. Everything in life can use a little improvement and what better place to improve than you marriage!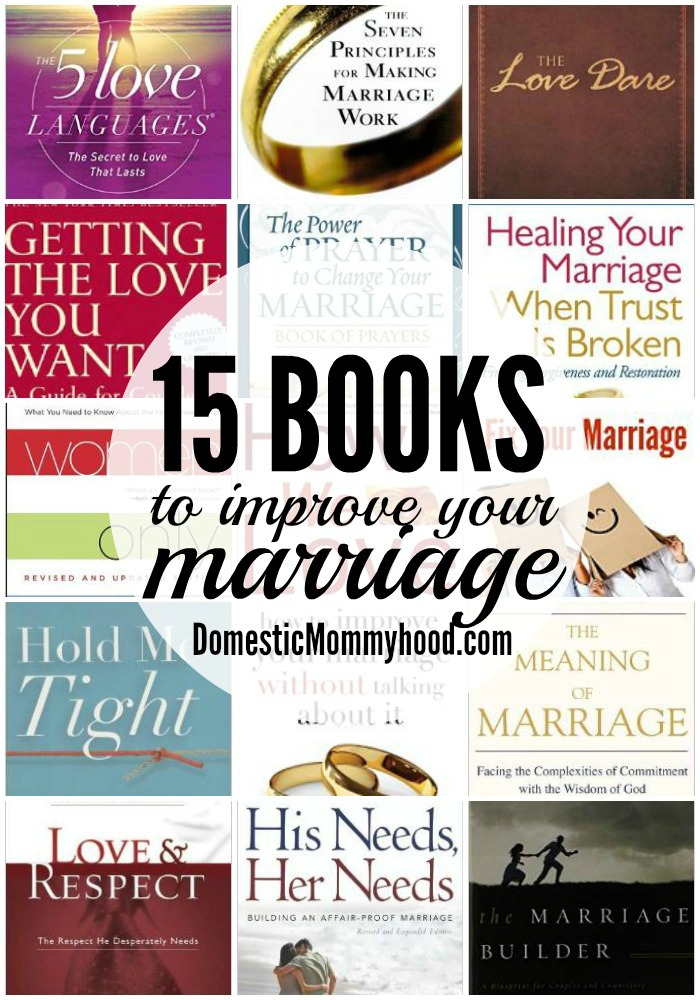 15 Books to Improve Your Marriage
1. The 5 Love Languages by Gary Chapman
2. The Seven Principles for Making Marriage Work by John M. Gottman
3. The Love Dare by Alex Kendrick and Stephen Kendrick
4. Getting the Love You Want by Harville Hendrix, Ph.D.
5. The Power of Prayer to Change Your Marriage by Stormie Omartian
6. Healing Your Marriage When Trust Is Broken by Cindy Beall
7. For Women Only: What You Need to Know About the Inner Lives of Men by Shaunti Feldhahn
8. How We Love: Discover Your Love Style, Enhance Your Marriage by Milan and Kay Yerkovich
9. Fix Your Marriage: 10 Simple Steps To Put The Joy And Intimacy Back In Your Marriage by Grace Stevens
10. Hold Me Tight: Seven Conversations for a Lifetime of Love by Dr. Sue Johnson
11. How to Improve Your Marriage Without Talking About It by Steven Snosny and Patricia Love
12. The Meaning of Marriage: Facing the Complexities of Commitment with the Wisdom of God by Timothy Keller
13. Love & Respect by Dr. Emerson Eggerichs
14. His Needs, Her Needs by Willard F. Harley, Jr.
15. The Marriage Builder by Larry Crabb
Here is another post for all you moms out there!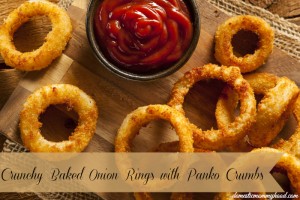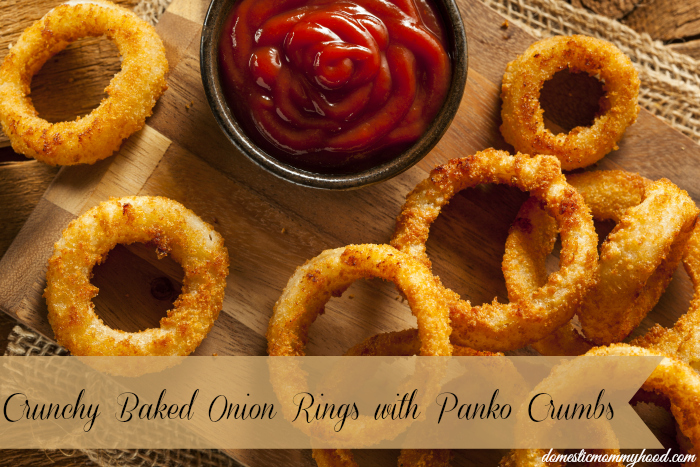 Enter your email below for more future posts at Domestic Mommyhood! 
This post may contain affiliate links. Your cost is the same, but it helps support the site and keep our freebies FREE! Thanks for your support!