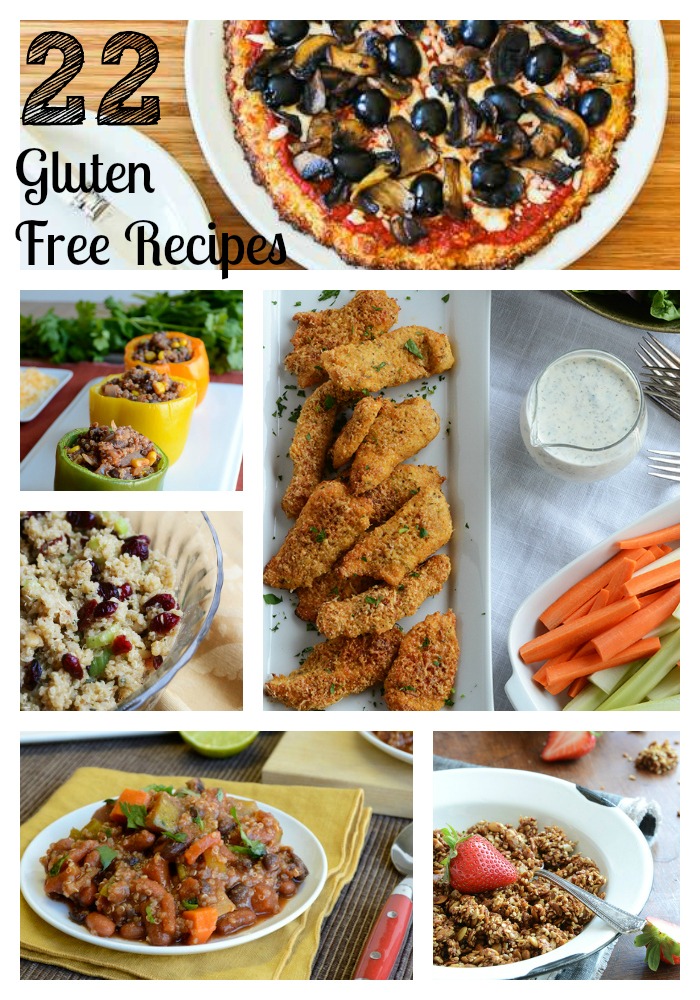 We are trying to live a healthier lifestyle around our house and that includes trying to eat a more gluten free diet. Now don't go getting all crazy thinking gluten free???? Most of you eat gluten free quite a bit you just don't realize it. All a gluten free diet is is eating foods that don't contain gluten. Gluten is a protein complex found in wheat, barley, rye and triticale. All you need to do is replace all your gluten filled products with something that doesn't contain gluten. Take a look around out there, you would be surprised at what you can find in the stores these days that don't contain gluten. It may cost you a tad bit more but how can you put a price tag on your health. 🙂
Here is a list of Gluten Free Recipes to get you started!
Enter your email below for more future posts at Domestic Mommyhood! 
This post may contain affiliate links. Your cost is the same, but it helps support the site and keep our freebies FREE! Thanks for your support!