How many of you are addicted to S'mores Recipes??
We live here in Central Illinois and we have a huge problem in the winter…. It's too cold for a campfire. There is nothing quite as wonderful as being outside with your family making S'mores by a warm campfire! So around our house, we solved our problem by perfecting an indoor S'mores Recipes!
We started out by learning how to make S'mores in the oven. Say what?? Yup, you heard me right! It took a few rounds of burnt graham crackers and my daughter Alicia had it down to a perfect S'more making science!! Now, remember not all ovens are created equal! When you try making your oven S'mores check on it often. They take a couple minutes in my oven but may take more or less in yours.
Because we are S'mores Recipe addicts around here we went on a S'mores hunt!  Here is a list of 25 Scrumptious S'mores Recipes that can be made year round from some of my favorite bloggers on the internet. I hope you enjoy them!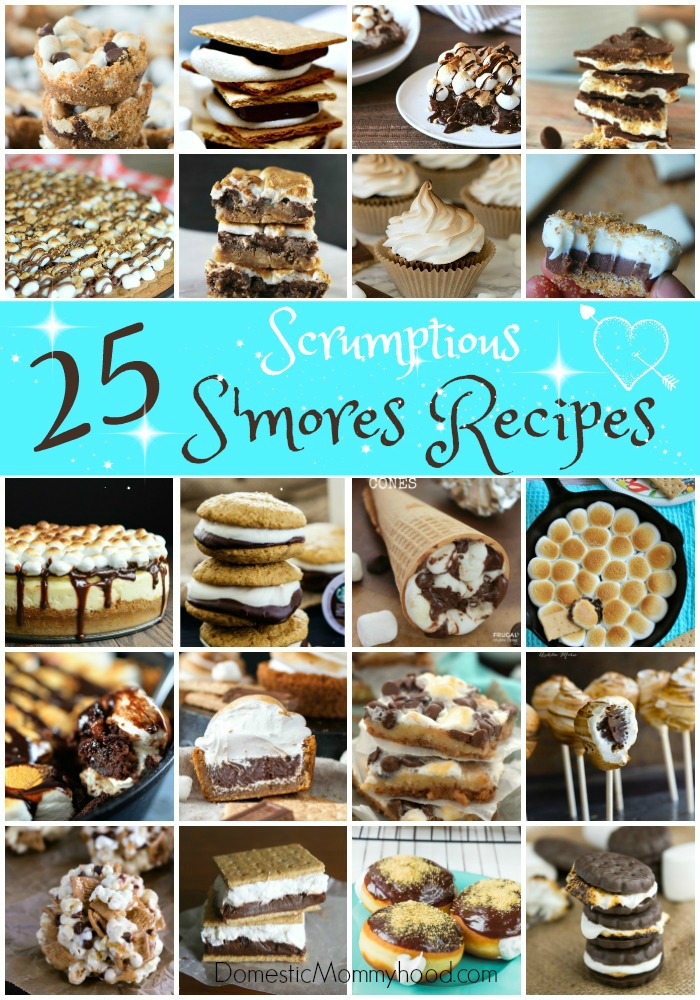 I hope you enjoyed these fantastic S'mores Recipes!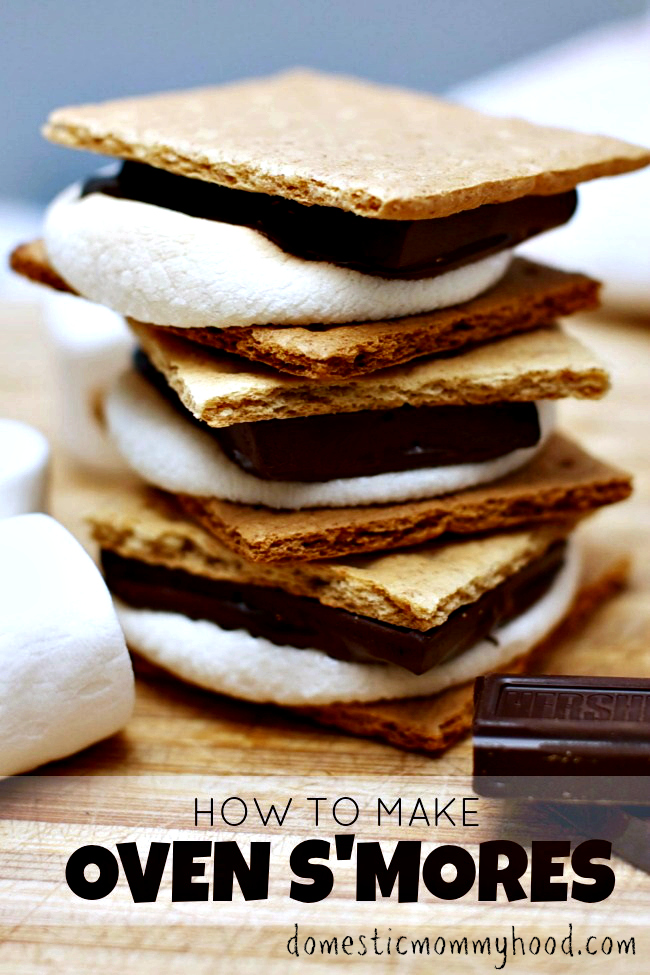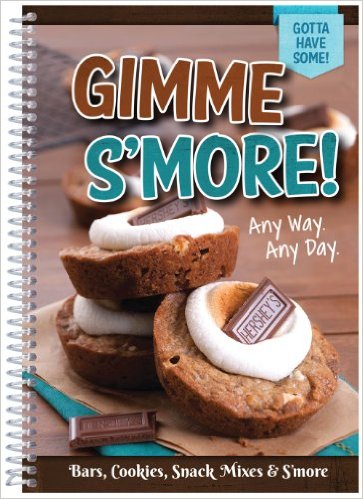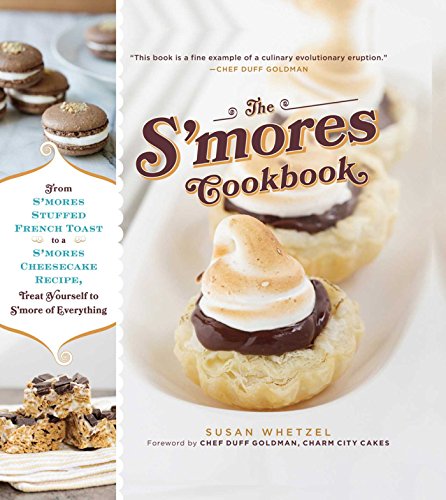 Enter your email below for more future posts at Domestic Mommyhood! 
This post may contain affiliate links. Your cost is the same, but it helps support the site and keep our freebies FREE! Thanks for your support!