Organizing your refrigerator can be a real nightmare sometimes and really do they expect you to fit all your food in that tiny little space! Whether you live by yourself or you have a family of twelve this tips on how to organize your refrigerator will help you to maximize your space and keep it clean all year long!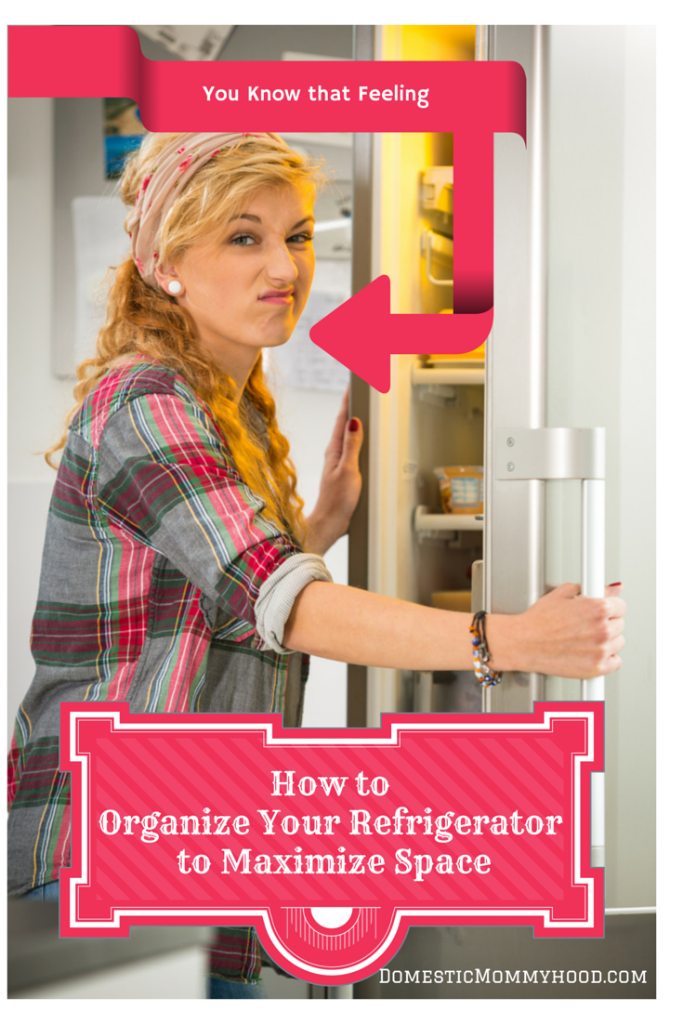 Group Condiments – Keeping all your condiments in one space will really help when it comes time to organize your refrigerator. I find it really helpful to have a condiment caddy or a storage bin to help keep these bad boys organized and out of your way. The door works great also but I find that sometimes there is just not enough room in the door and that I like using the caddy for the most used items like ketchup, mustard and pickle relish. That way when you cook up a big batch of cheese burgers you just grab the caddy and set it on your dining room table and throw it back in when your done.
Downsize Containers – We all have leftovers invading our space in our refrigerator and boy can they really take up a ton of space! When trying to organize your refrigerator you MUST downsize the containers as you eat the product. I know that every time you downsize you will have an extra dish to wash but trust me your space in your refrigerator is much more important than the 3 seconds it will take for you to wash that dish. I find it very important to use either glass or BPA free containers.
Nobody needs to eat toxins and that is exactly what you are doing if you are using plastic containers in your microwave that aren't BPA free. Here are my favorite that I feel are safe for my family.
Glass Container – Anchor Hocking 16 Piece Storage Set comes with 8 glass storage containers with 8 red plastic lids.

BPA free Plastic Containers – Ozeri Instavac BPA-Free 8 piece green earth food storage container with nesting set with vacuum seal and locking lids (These are my favorite).
Take Advantage of Movable Shelves – Did you know the shelves in your refrigerator move? Maybe you already know but you have just never taken the time to move them around. Every family has different eating habbits so everyone needs to utilize their space differently. Take a look at everything in your fridge and take time to organize your shelving to work best for you.
 Use Clear Plastic Containers to Organize – There is nothing worse than rummaging through the fridge for an item you just can't find! Using clear plastic storage bins in your fridge to help group similar items will not only help keep your fridge organized but will help you be able to see all the way to the back.
I would love to hear what you have to say on how YOU organize your refrigerator in your home! Please leave me a comment below!
You May Also Be Interested In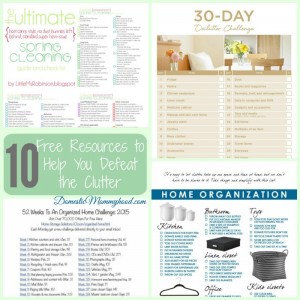 Enter your email below for more future posts at Domestic Mommyhood! 
This post may contain affiliate links. Your cost is the same, but it helps support the site and keep our freebies FREE! Thanks for your support!