It's that time of the week again! Here are the best of the best toy deals that I have found for you. I am always hunting for the Best Toy Deals on Amazon. Hunting for toy deals can be quite the challenge so once a week I take my best finds and posts them here for you.
I like to save you guys money if I can and I'm hunting anyway so why not share the list! I hope you find something spectacular for your kids. I find it easier to buy in the months ahead and then I have everything ready when birthday time hits instead of scrounging around and paying top dollar for an item.
Looking to Be a Toy Tester and get free toys?
If you do not have an AMAZON PRIME account you must get one!! Here is what they include in the package…..
Free 2 day Shipping on Most Items
Early Access to Lighting Deals!!!
Prime Video- Unlimited streaming of movies that are Prime eligible
Prime Music
Prime Photos
You can see everything that you receive with Amazon Prime Here. They also offer a 30 Day Free Trial of Amazon Prime!! I'm thinking you could get some major shopping done in 30 days and pay no shipping!
To sign up for the Amazon Prime free trial:
Go to Amazon Prime Free Trial.
So if you have not signed up for the AMAZON FREE 30 Day Trial do it now 🙂   <<—–CLICK HERE 
Ok, enough about that!! Here is the featured item. Amazons Best Toy Deals!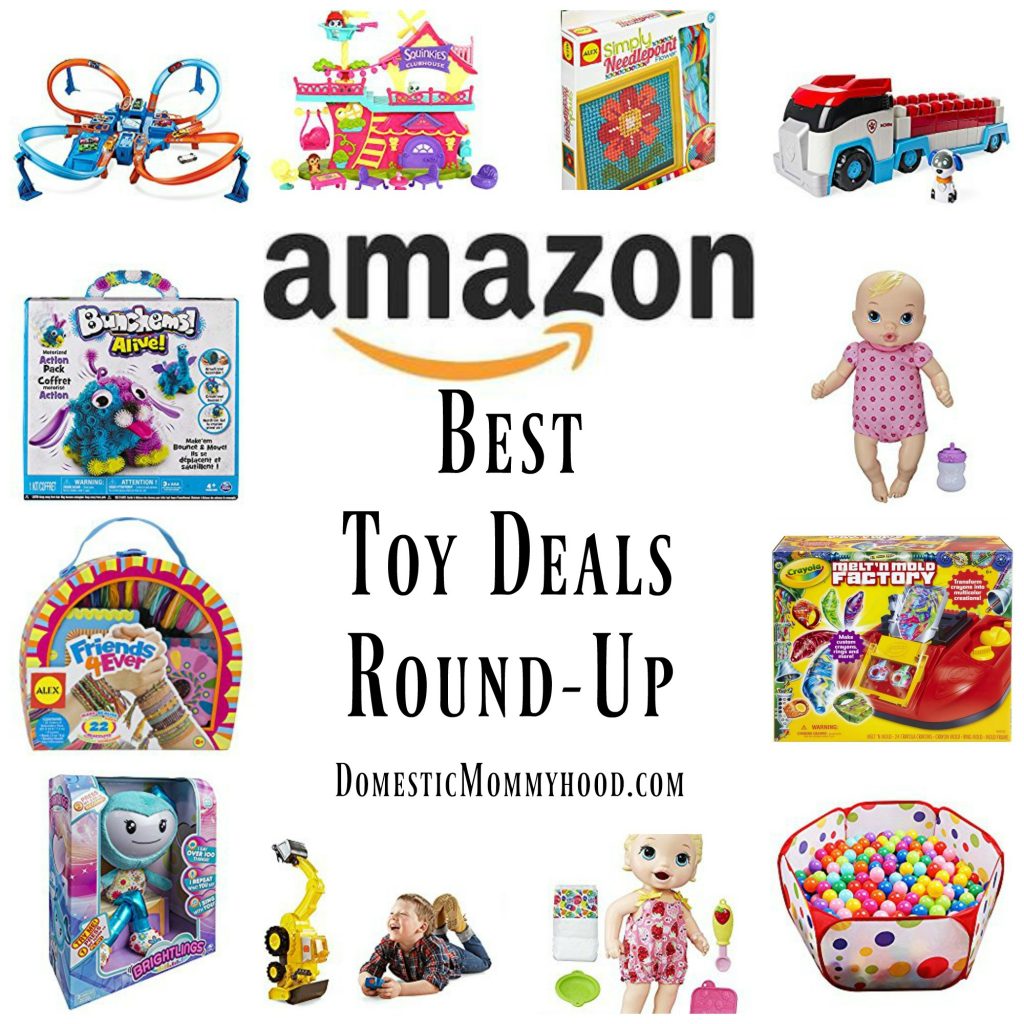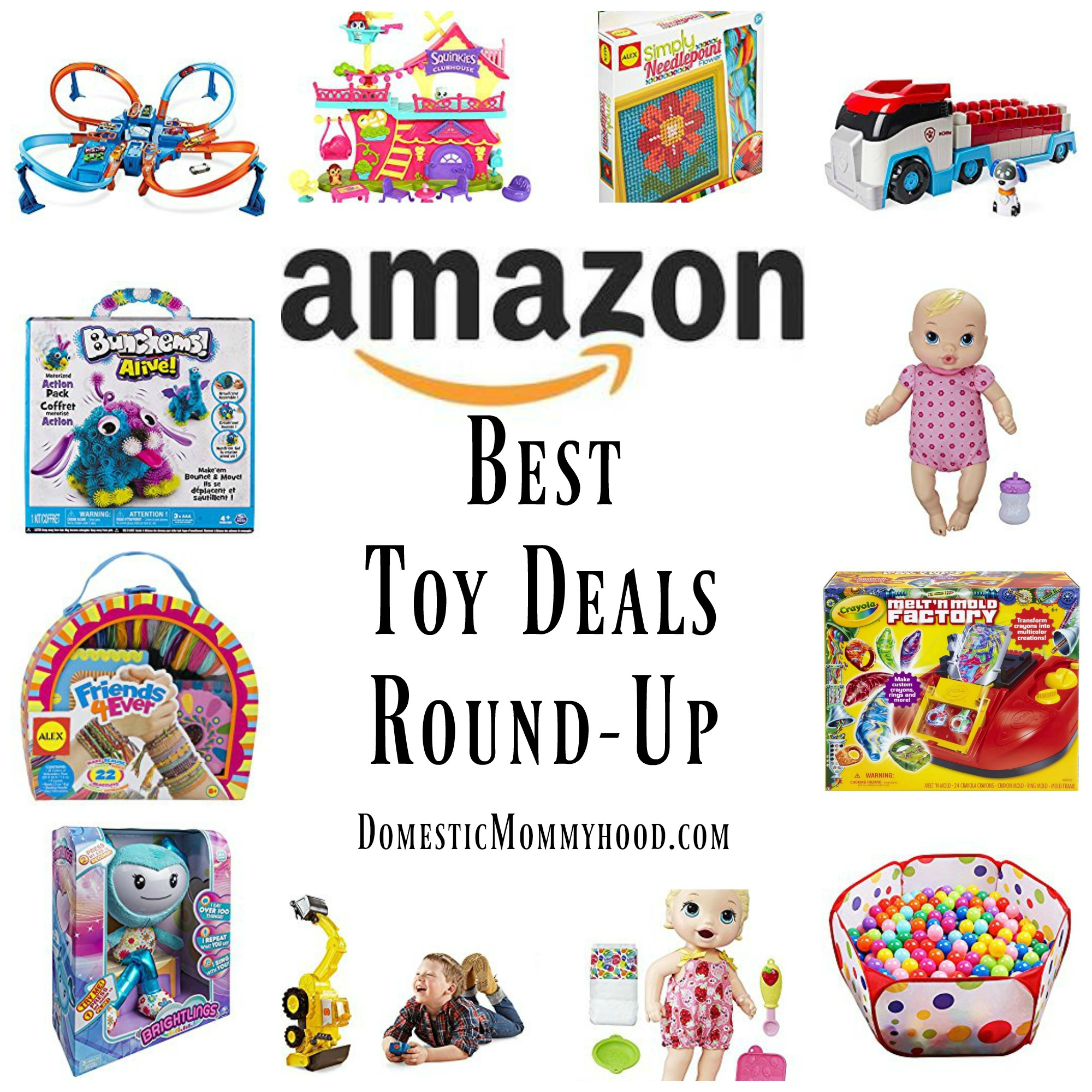 Don't forget that prices do change on Amazon so always check the total in your cart before you check out!!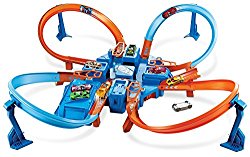 Hot Wheels Criss Cross Crash Track Set $32.99 (Reg $44.99)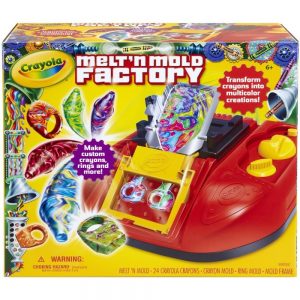 Crayola Melt 'N Mold Factory $10.95 (Reg $49.99)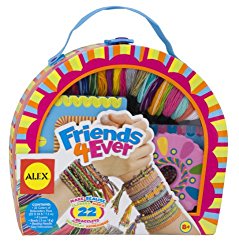 ALEX Toys DIY Wear Friends 4 Ever Jewelry $11.87 (Reg $27.50)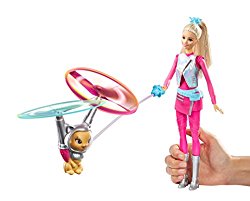 Barbie Star Light Galaxy Barbie Doll & Flying Cat $8 (Reg $24.99)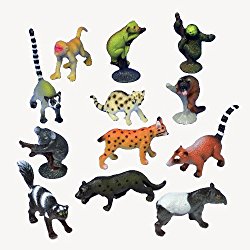 Assorted Rain Forest Animal Figures $5.56 (Reg $9.99)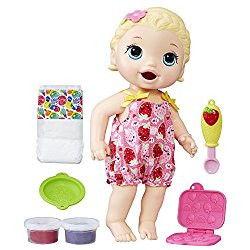 Baby Alive Super Snacks Snackin' Lily (Blonde) $35.90 (Reg $99.99)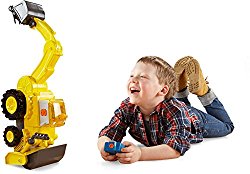 Fisher-Price Bob the Builder, R/C Super Scoop $31.19 (Reg $49.99)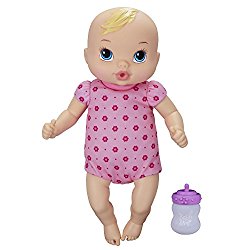 Baby Alive Luv 'n Snuggle Baby Doll Blond $12.96 (Reg $39.99)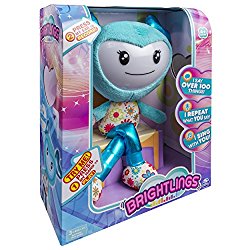 Brightlings, Interactive Singing, Talking 15″ Plush, by Spin Master – Teal $8.73 (Reg $29.99)


My Little Pony – Pinkie Pie 8″ $7.39 (Reg $9.99)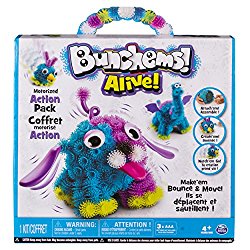 Bunchems Alive – Motorized Action Pack $8.60 (Reg $24.99)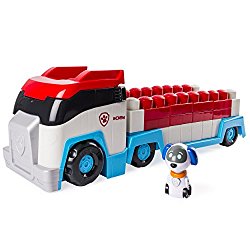 Paw Patrol – IONIX Jr. – Paw Patroller $8.30 (Reg $29.99)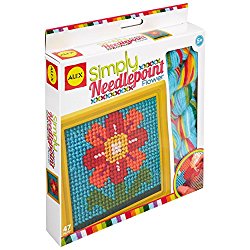 ALEX Toys Craft Simply Needlepoint Flower $4.41 (Reg $16)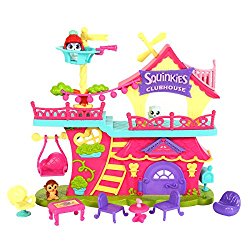 Squinkies Squinkieville Clubhouse Playset $10.53 (Reg $19.99)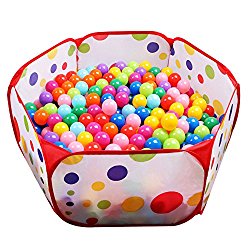 EocuSun Kids Ball Pit Playpen, 39.4-inch by 19.7-Inch with Zippered Storage Bag $9.99 (Reg $19.99)
We feature the Best Toy Deals on Amazon weekly so make sure you sign up for our email updates to never miss a good toy deal again! 
Enter your email below for more future posts at Domestic Mommyhood! 
This post may contain affiliate links. Your cost is the same, but it helps support the site and keep our freebies FREE! Thanks for your support!