We have Rainbow's on the lesson plan for the next 2 weeks at Pre-K so I have been on the lookout for Fun Rainbow Kids Activities for Learning Fun in the classroom. Here are a few that we plan on doing and I thought it might be fun for you guys to do with your little ones at home too. There is so much fun to be had and things to learn from rainbows! I hope you guys have just as much fun as we do!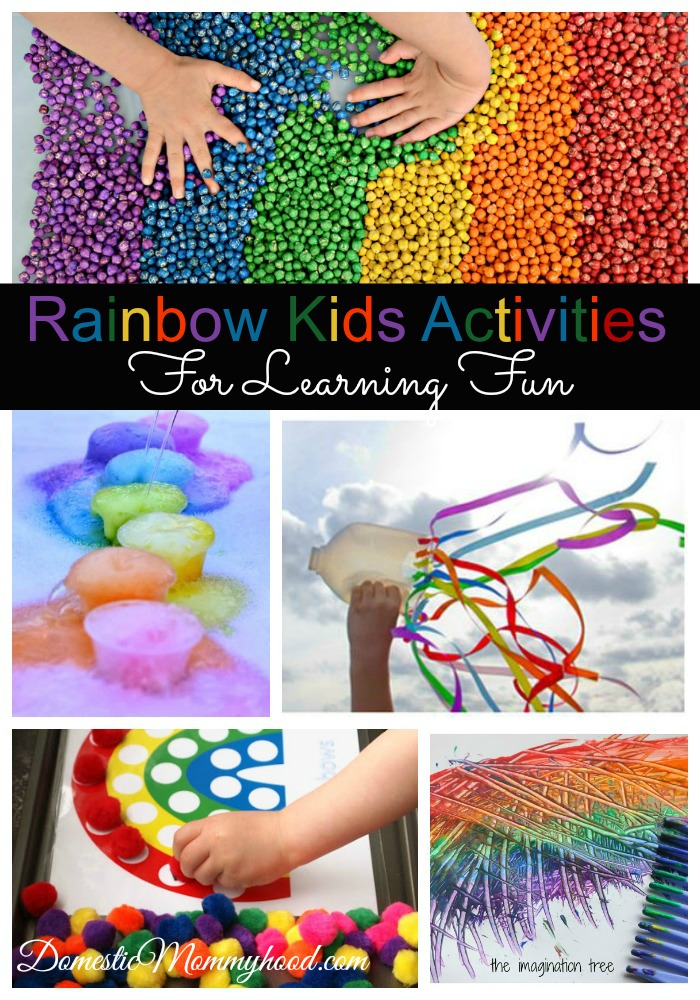 Rainbow Learning Fun Using Rainbow Colored Puff Balls Great for Fine Motor Play by Sew Fantastic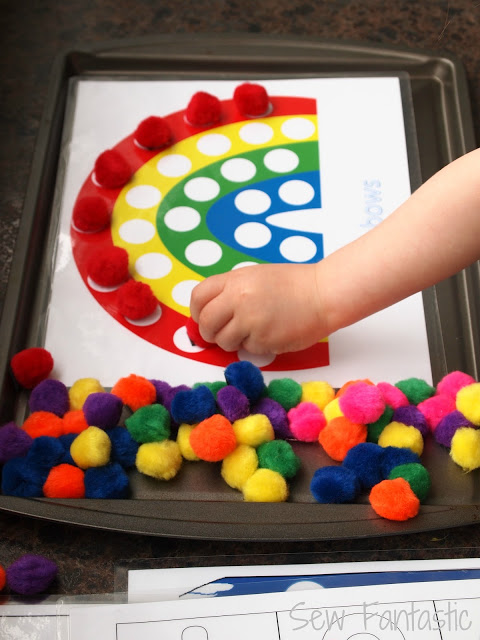 Rainbow Eruptions Science Activity by Learn Play Imagine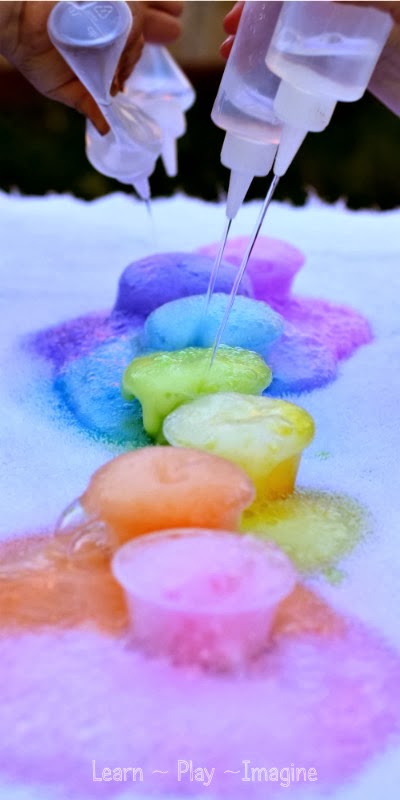 Rainbow Comb Painting Would Be Great for Creativity by The Imagination Tree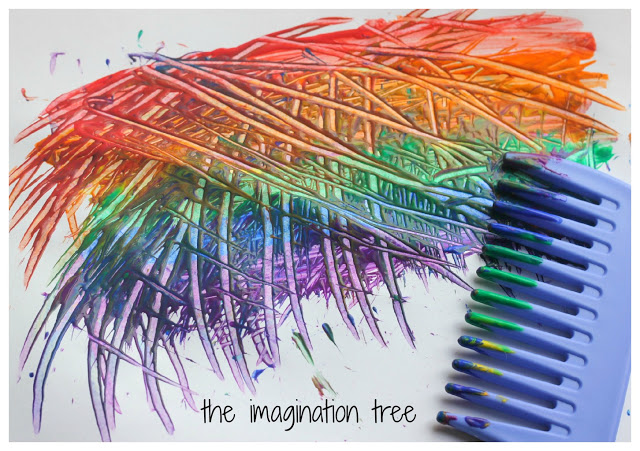 This Rainbow Wind Sock would be great to learn about wind and motion by My Little 3 and Me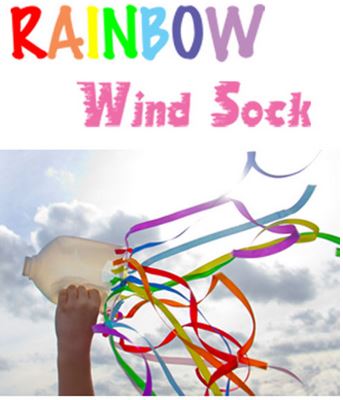 These Rainbow Chickpeas make for Great Sensory Play from And Next Comes L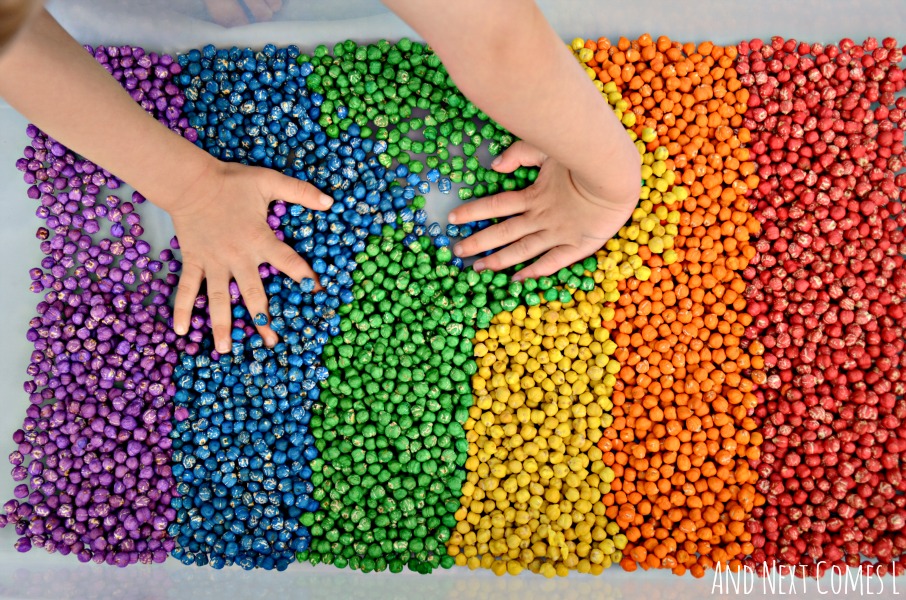 Edible Milk Homemade Paint Recipe is great for Cooking and Creating with Your Child by Learn Play Imagine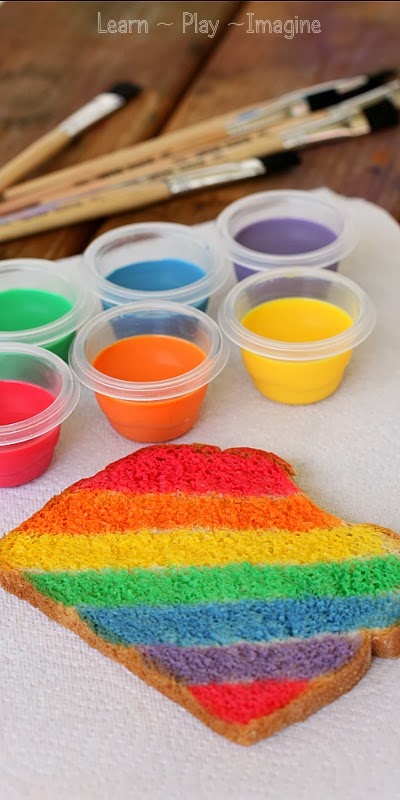 Enter your email below for more future posts at Domestic Mommyhood!