Funnel Cake Bites
Summer is in full swing and so are the County Fairs and Carnivals and we all have that beloved favorite treat that we just have to get! Well my family's favorite is the Funnel Cake and these funnel cake bites taste just as good if not better.
Now don't forget, while your here to stick around and check out our
Cool Orange Creamsicle Squares
that are absolutely scrumptious and also easy to make! Then hop over and check out our
#1 post
here at Domestic Mommyhood, the ever popular
How to Make Smore's In the Oven
recipe! It has been pinned over 44 thousand times!
Ingredients
2 cups of milk
1 egg
2 teaspoons of vanilla
2 cups of flour
pinch of salt
1 teaspoon of baking soda
2 tablespoons of sugar
6 table spoons of butter- Melted
Instructions
In a medium size bowl mix your milk, egg, vanilla, and butter together.
Then add in your salt, baking soda, and sugar.
Slowly fold in flour until batter becomes smooth.
Pour your batter mixture into a gallon size Ziplock baggy and set aside for a few minutes.
Pour vegetable oil into a frying pan until your oil is about a half inch deep.
Turn burner on high heat for about two minutes and then turn down to medium heat.
Check your oil by dropping a small drop of batter into oi. If it begins to show bubbles around the edges then it is ready. If not than turn it up a bit again until it is good and hot.
Take scissors and cut a small hole into the bottom corner of the baggie. Slowly drizzle batter into 1 to 2 circles and cook until golden brown on the bottom half.
Gently flip them over with a slotted metal spatula and cook again until the bottom half is golden brown.
Place on paper towels to soak up most of the grease and sprinkle with powdered sugar.
Serve with whip cream or fruit to top them off with.
http://domesticmommyhood.com/funnel-cake-bites-recipe/
1 teaspoon of baking soda 
6 table spoons of butter- Melted 
First start by mixing your milk, egg,vanilla, and butter together. Then add in your salt, baking soda, and sugar. Then slowly include your flour and mix until everything is a smooth combination. Then pour your mixture into a giant gallon baggy or if you have a icing bag or funnel. Set aside for a few minutes. 
Pour about a 1/2 inch of vegetable oil into a deep frying pan. Let it heat up for about 2 minutes of high then turn down to a low medium. To test if the oil is hot enough drip a small dot of the batter into the oil. If it frys up, then its ready. 
You want to get your bag of batter and make little dots in the oil. Let it sit for about a minutes and then get a fork and a spatula to slowly flip them over. Until they are golden brown. The place on a paper plate with paper towels and sprinkle with powder sugar. Can serve with whip cream or fruit to top them off with. 
 **READER TIP** Jenn had really good luck using a small cookie scoop to measure out and drop in the dough! 🙂 Thanks Jenn!
CAUTION- Working with any kind of hot oil can be dangerous. Make sure you take proper precautions when making these. The oil does not need to be on a high heat at all. Just enough to make it warm and keep it warm. 
What is your favorite fair food??
Don't miss another post again!! Sign up for our email updates below!!
You might also want to check out 25 Delicious Ways to Dress Up a Box Mix. There are a ton of great desert make out of a simple box mix!!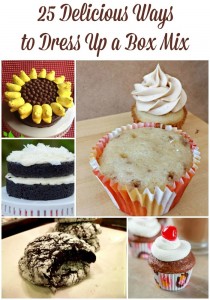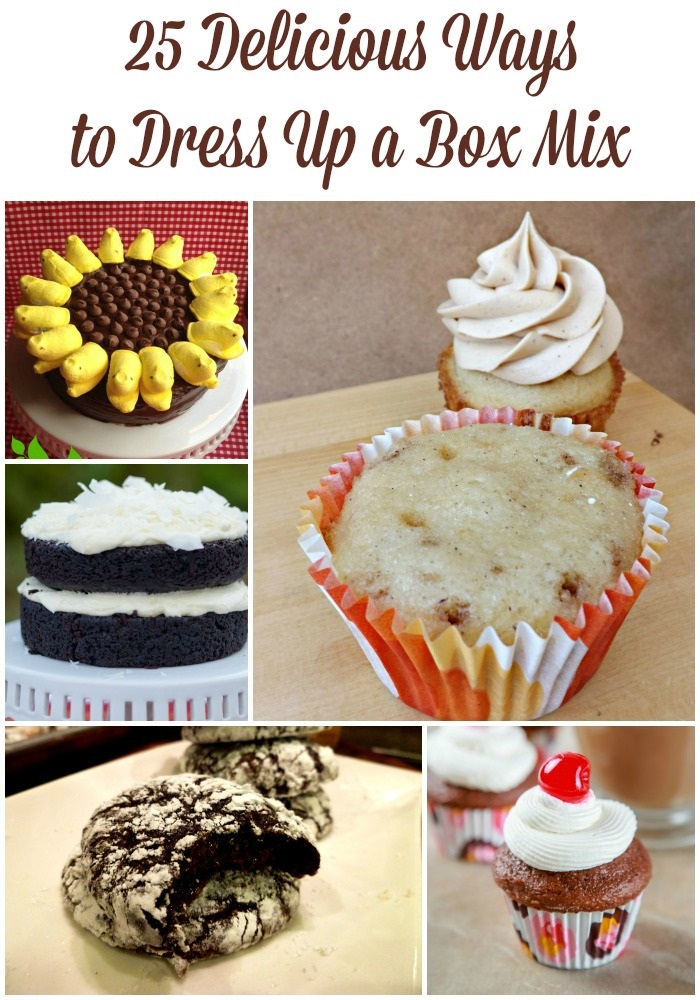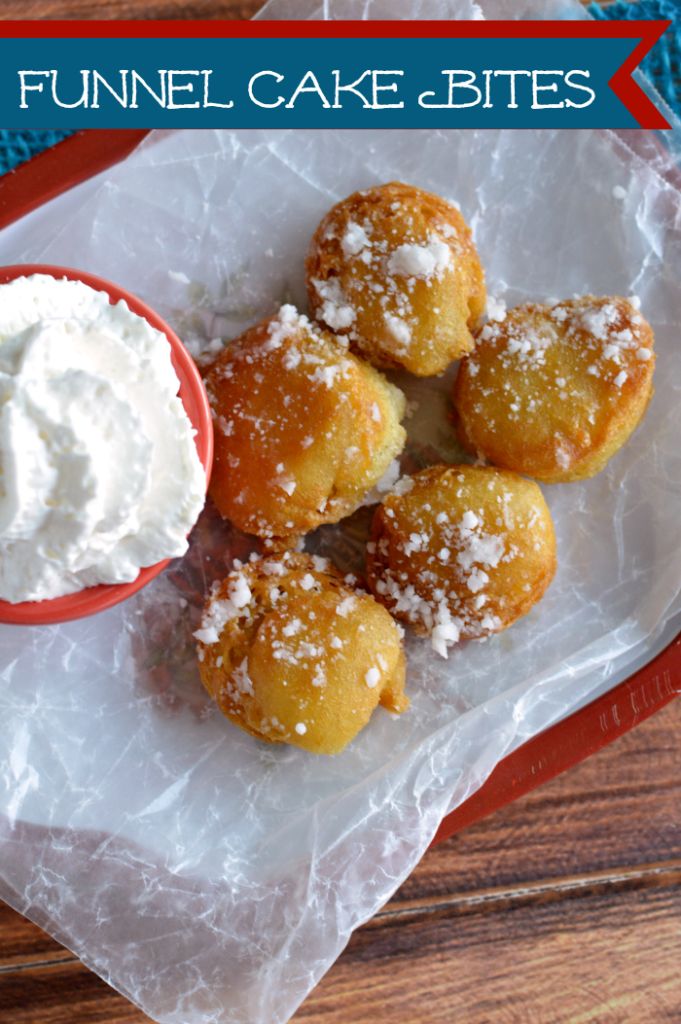 Enter your email below for more future posts at Domestic Mommyhood!